Love The Ruby & being rewarded for treating yourself?

Ruby's travels found her in interesting places all across the map, with unique places to lay her head always an important decision.
The Ruby Hotel & Bar is now a proud member of Stash Hotel Rewards® which allows free-spirited travelers to enjoy the benefits a loyalty program provides.
Be dedicated to staying independent.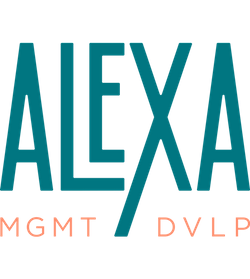 Earn even more points or claim your rewards at other Alexa properties, also located in the Central Texas area.

The Ruby Hotel & Bar is managed by Alexa Management, an independent development and management company.