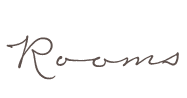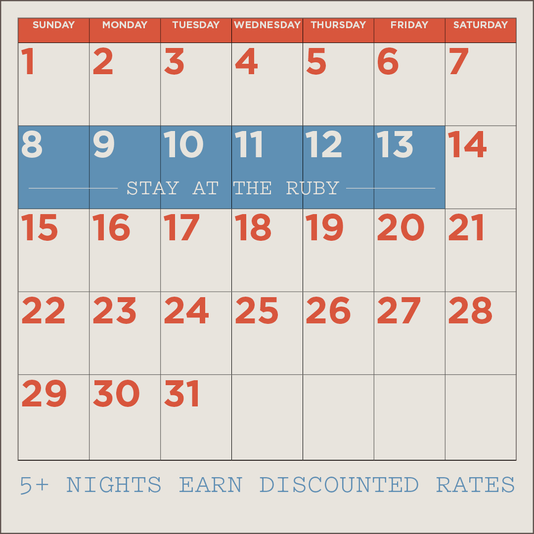 Want to sleep in your color-saturated room for more than a short jaunt? Surely one night or just the weekend is not enough.
Five or more nights will qualify for a heavy discount.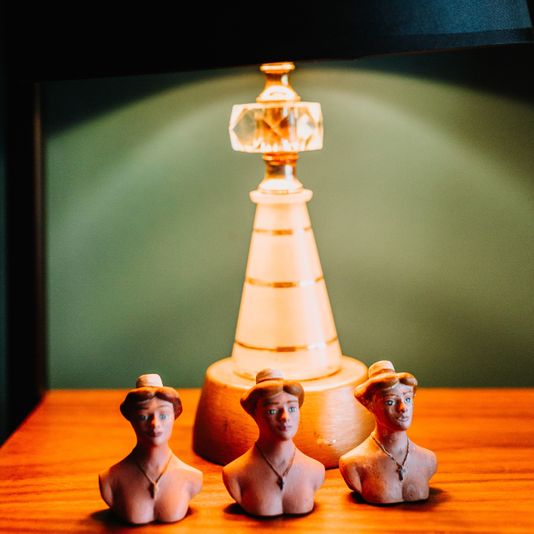 We will still deliver in-room goods & services upon request, though will not be providing daily housekeeping services. All the style & amenities you expect, for less.
10% off the daily rate.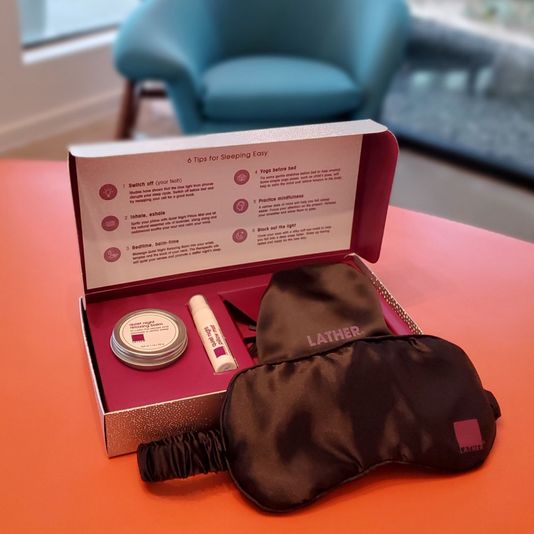 Looking for some additional "me time?" On Sundays and Mondays book your Sleep In rate that includes a 1PM late check-out & LATHER relaxing sleep kit.
Book yours for only $50 additional.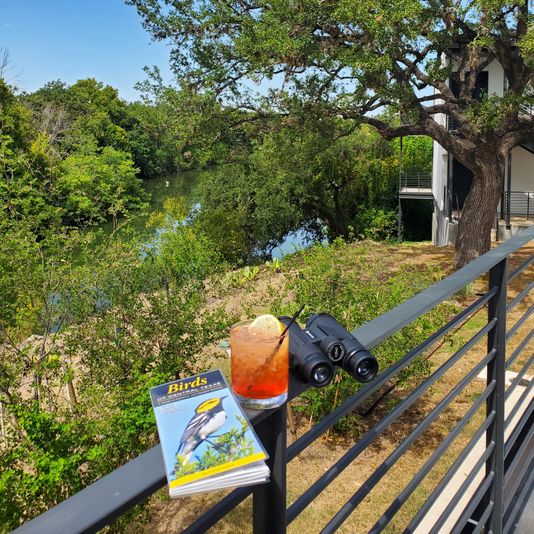 Bring your Birder's Journal? Or just mesmerized by the variety you can see from your balcony? Either way you can add binoculars, a guide to local birds, and a delicious Ruby Bar cocktail to your stay to get the full birding experience.
Add on to a reservation for $50.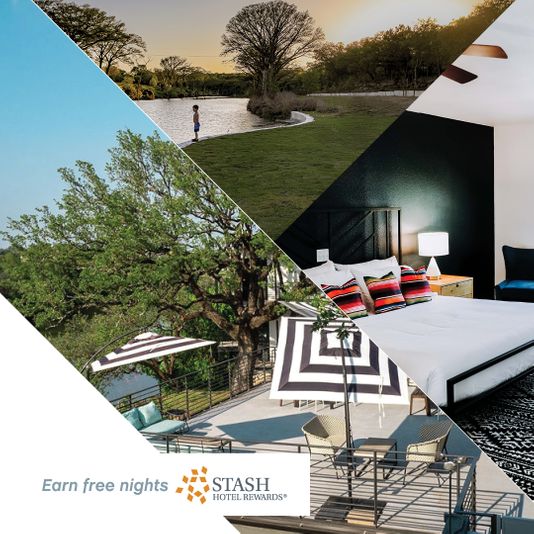 Want to break free of the reluctant loyalty to hotel chains?
Earn points. Redeem points. All at independent properties across the United States, Caribbean, and Central America.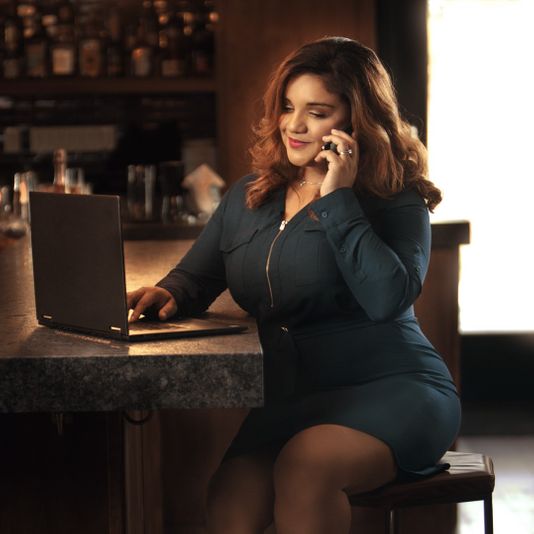 Other Special Rates
The Ruby is a local-loving hotel & bar with friends in all sorts of industries. Please call or email to ask about special rates for:
- Business Travelers
- Round Rock Chamber Members
- AAA Members
- Military
- First Responders
- Government Employees
- Funerals & Bereavement