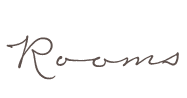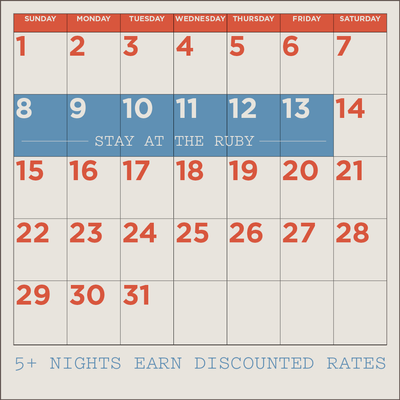 Want to sleep in your color-saturated room for more than a short jaunt? Five or more nights will qualify for a heavy discount.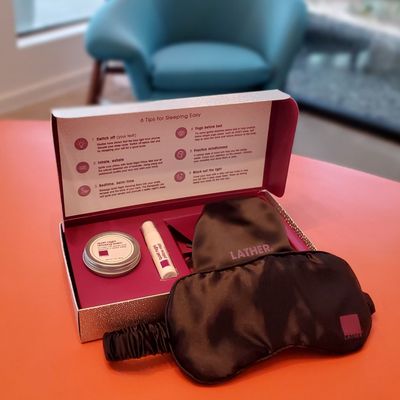 Looking for some additional "me time?" On Sundays and Mondays book your Sleep In rate the includes a 1PM late check-out & LATHER relaxing sleep kit.
Book yours for only $50 additional.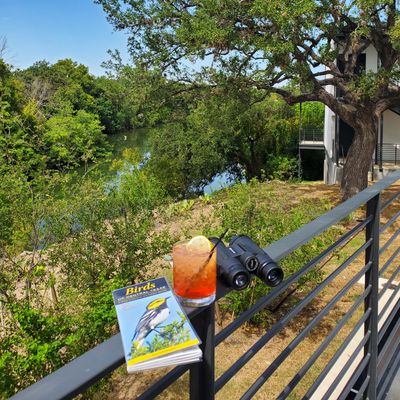 Bring your Birder's Journal? Or just mesmerized by the variety you can see from your balcony? Either way you can add binoculars, a guide to local birds, and a delicious Ruby Bar cocktail to your stay to get the full birding experience.
Add on to a reservation for $50.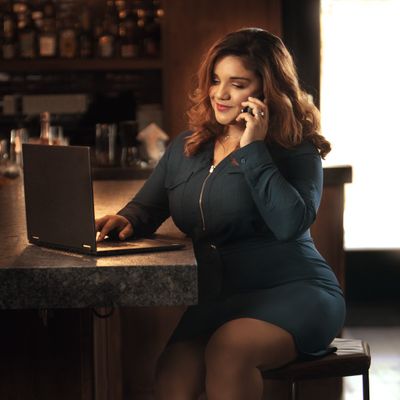 Other Special Rates
The Ruby is a local-loving hotel & bar with friends in all sorts of industries. Please call or email to ask about special rates for:
- Business Travelers
- Round Rock Chamber Members
- AAA Members
- Military
- First Responders
- Government Employees
- Funerals & Bereavement