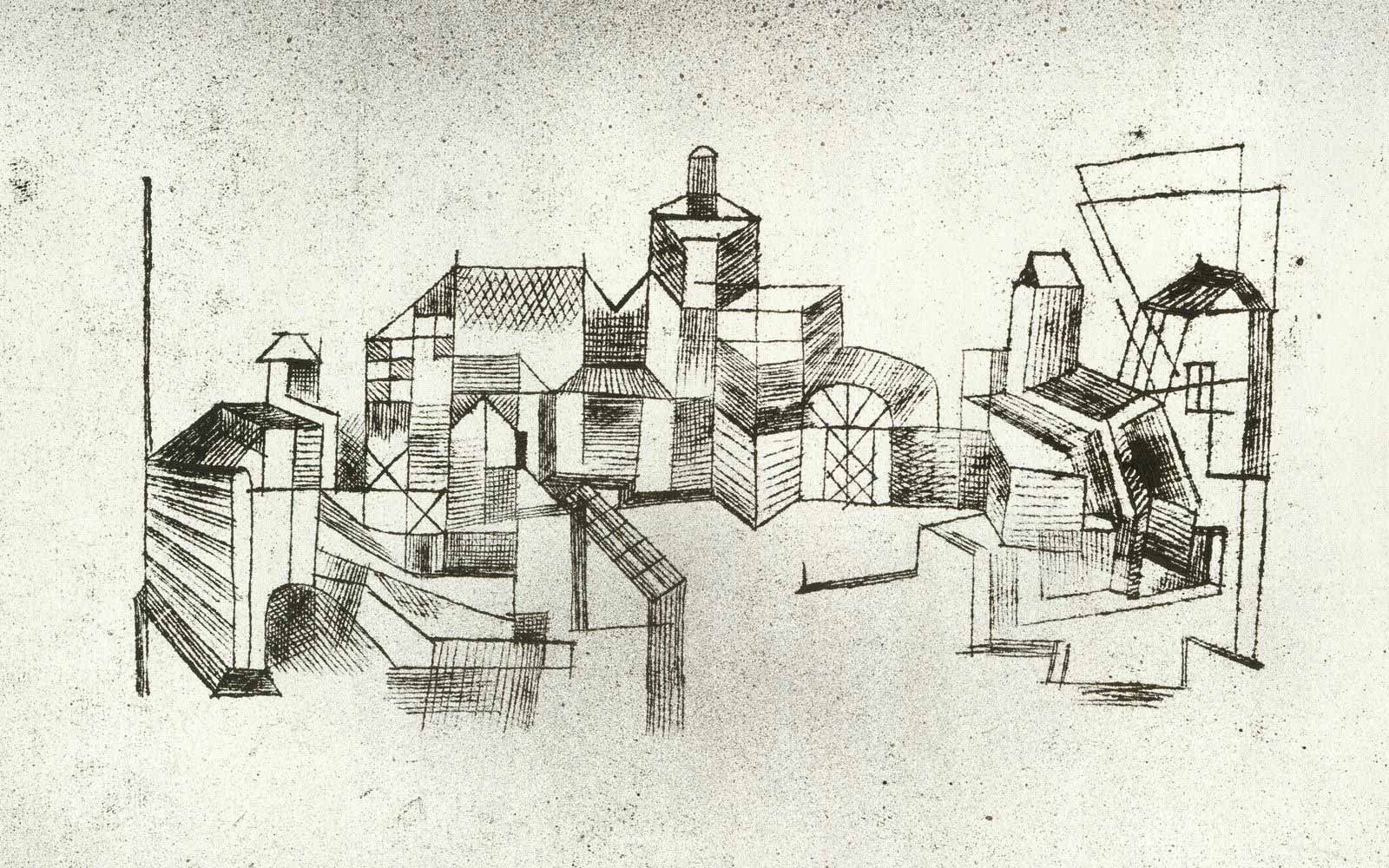 In this dappled spot along Brushy Creek, the delight of mingled surroundings is evidence of a life well lived.
COVID-19 Policy & Procedures
During the global pandemic, The Ruby Hotel & Bar has modified amenities and service in accordance with CDC and State and Local Guidelines to reduce potential exposure to our staff and guests. Please help us by abiding by the following, as well as posted, guidelines. We are happy we are able to host you, even in this modified format, and we look forward to healthier times ahead.